Where I stand regarding safety and inclusion
Clarity about what you can expect when you engage with me and my company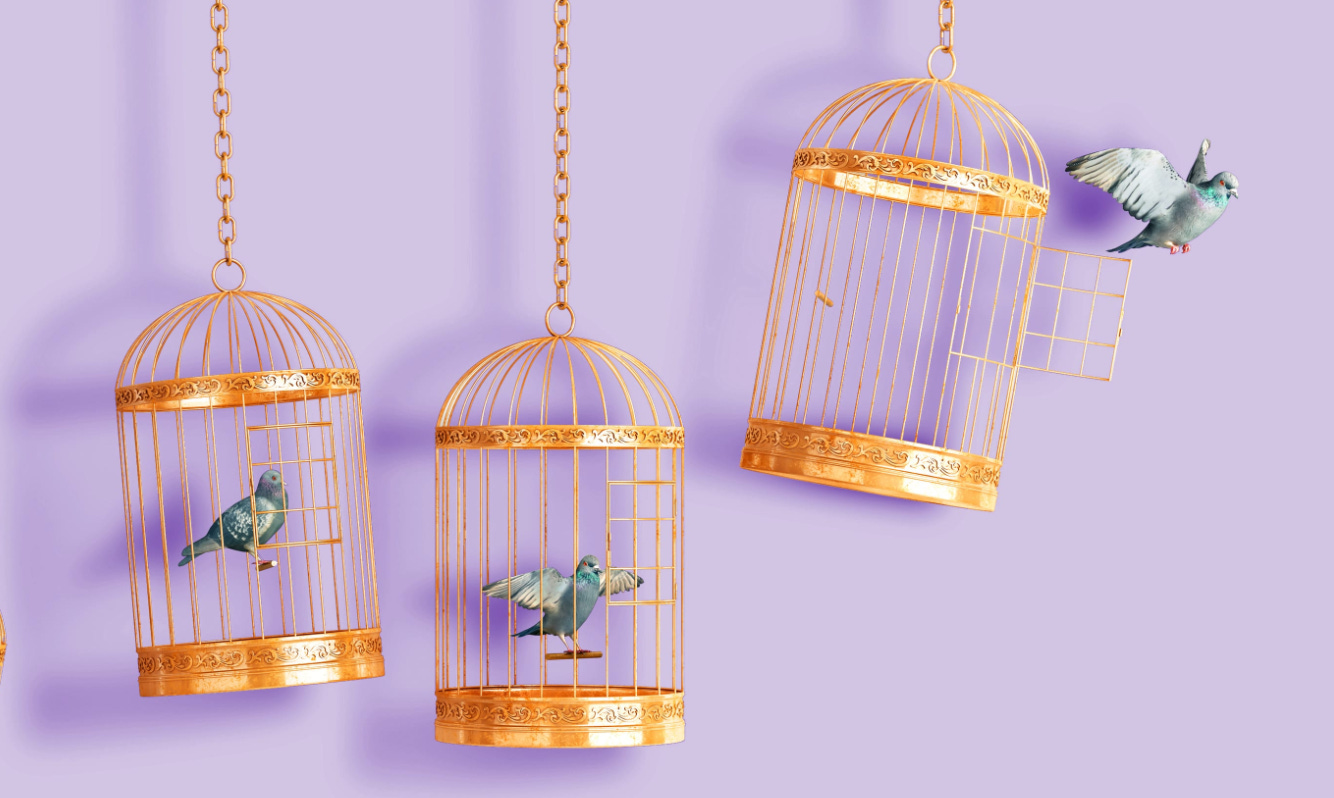 In the heightened social climate of 2020, there are some things that feel important to state explicitly. Specifically, how do I as a teacher and leader of groups see the topics of safety and inclusion? These are worth understanding so you can decide whether this will be a good space for you, and if I'm a good fit person for you to work with.
(If it turns out we're not right for each other, I've added some suggestions for some great other folk at the end.)
1. My priority in classes and groups is to create a safe space for learning.
Please note the emphasis! This means that both students and instructors (me and any guest instructors) will bring:
plenty of knowledge, but also gaps in knowledge

things we have experience in as well as blind spots, and

we bring evidence of what can work along with the experience of our own mistakes.
It's our job to understand where and what these are, and communicate them as clearly as possible so our biases aren't hidden.
You'll feel at home with me if you come in the spirit of enthusiasm for growth and improvement. Just like there's no need to 'get fit' before showing up at the gym, or, obsessively clean your teeth before going to the dentist, you don't have to have yourself sorted out before coming to a class with me.
Genuinely want to improve and eager to learn and explore cutting edge ideas and possibilities? Perfect.
That said, you won't feel at home if you find it difficult to be with other people's stumbling on the learning path.
Learning and growing together is ultimately what I hold space for.
I expect everyone to come with best intentions, be generous, and receive generously too. That's it.
How this sometimes looks: If you learn something new and discover you've hurt someone in (or out of) class, I will ask you to engage with this, explore how to make amends, and make them, a process I will 100% support you in doing as part of any group or class experience I host.
If you're hurt by someone, I ask you to communicate transparently and to provide room for amends to be offered, which I will support you 100% in doing, again as part of the class or group.
2. My take on racism, equality, and politics is intersectional.
I believe #blacklivesmatter, and I am pro #QUILTBAG and the #differentlyabled movement. At heart, I believe these refer to taking care of people who suffer from systemic abuse and… they are not in competition with one another. My anti-racist approach to teaching and coaching is that if we address the abuse of power, violence and justice, we will go far, no matter what the specific issue is.
I will coach and teach you to think for yourself in a way that you feel proud of, and I will be excited to discover where we agree and disagree. Everything on my campus is consent-based and done in a 'power with' manner. This is represented by a circle shape where we guide and synergize each other, versus a triangle shape or top-down guru approach.
I'm a communication, conflict, and coaching specialist. I'm told I make complex things easy to grasp. I'm patient, a deep thinker, and I don't give up on people easily. When you coach or study with me, it is more than a transaction to me and I look to surprise and delight with more than surface value.
3. There is no competition for 'whose struggle or trauma is worse.'
As the saying goes in therapy circles, pain is pain. The reason I'm in business is to help people talk about the tough things in their lives and it's my total joy (and strength, and purpose!) to meet you exactly where you are in this.
I believe learning how to talk about one tough topic will help you do the same for other topics, which creates a positive ripple effect. In other words, no trauma or drama Olympics here, please and thank you.
4. It's possible to be fierce, outraged, bold, and go for your goals while also being kind.
Here, I'm always looking for ways to keep people in the conversation, because it's inherently important to me, but also because systemic change is a marathon not a sprint. That usually shows up with me giving people more benefit of the doubt than less, and candidly, people sometimes find this irritating. More frequently though, people say they learn a lot from how kindness and fierceness can look together.
Of course, on the very rare occasion someone must be asked to leave a class or community, I'm prepared to do it and have done it. However in my experience, there's more learning to be had in helping people stick it out, and progress together.
I don't expect everyone to be kind all the time in all areas of their lives, however in class with me, I expect at least basic kindness. Somehow, I don't think that will be a problem for you — right? :-)
5. Finally, I'm a Canadian-born Taiwanese, cis-gendered woman (she/her) who has been brought up with white privilege inside the model minority myth.
I have experienced both sides of the victim-perpetrator cycle of domestic violence.
Historically, my classes and events have been an average of 20% people of colour. I am not a diversity and inclusion expert; my teachers in this arena have been Amanda Kemp, Leesa Renee Hall, Danielle Coke, and Trudi Lebron.
In short, regarding safety and inclusion? My commitment is to make it safe to learn and fail.
The only thing I won't tolerate is intentional disrespect, lack of communication or abuse. I hope that's clear, and I hope you'll come to class ready to help make the safety you want to experience.
The final word: I very much look forward to the day when none of the above needs to be said, and the world works much better in so many ways, but until then, you know where I stand. Here, we work to get free from what cages us, together.
Phew! Thanks for reading.
---
Got this far and don't think working with me is your jam? I commend you for your clarity and wish you very well.

Even if you think working with me would be great, you might enjoy knowing about some of these other resources.

Here are some suggestions for other teachers with different takes on things:

For safe spaces to build your lifestyle business in start up for Black and Brown people: Tye Miles. Using the media: Dr. Avis Jones DeWeever.

For business-building with a spiritual approach, I recommend Mark Silver, a Sufi teacher who founded the Heart of Business.

For dismantling your implicit biases, Leesa Renee Hall and Dr. Amanda Kemp. On a corporate level, Jennifer Brown.

If you're a non-Black or Brown person getting started understanding racism, or you know someone who is, I suggest you consider Danielle Coke as a resource, and go on from there.

For support with neurodiversity, Trina Rice and Kim Malama Lucien and Dr. Theresa Lyons.

For help with relationships in conflict, including queer relationships: Dr. Eric Schneider