an invitation to coach the uncoachable (in you and your clients)
When what you want is confusing/tough to describe, but you want it with an ache that won't go away
Ahh…. the world is changing big time right now, eh? And while that's true, our daily responsibilities don't exactly stop, so first, a big thank you to our collective adrenal glands for all the overtime they're doing for us. Phew!
When we go from hand-washing to baking bread to understanding police brutality in the space of a couple of weeks … you could say we're being stretched.
Really, let's acknowledge it together. There's a lot that we, our clients and our families are all doing, and FAST! Especially when our work is about guiding others through the complexity, it's good to take a moment to pause, appreciate, and breathe. Speaking of, shall we? <<Exhale>>
. . .

Into all of this, I'd like to make an invitation I feel can help.
When grappling with complex, chaotic and stubborn human challenges - I have a strong opinion. I believe we need better ways to communicate.
So, I have a proposition. I'd like to teach us a tool called 'Stone Mapping.'
This is a new coaching skill I wrote about more extensively here, so you can practice it on your own starting today if you wish.
Used in South Africa after Apartheid, and with roots in the conflict analysis field in North America*, it's a deceptively simple, quick and extremely powerful method for tactical career and business decisions, as well as big-picture problem solving. Below you see a stone map of someone working out how to become more involved as a climate change activist, for example.
If a picture is worth 1000 words, so is a stone map: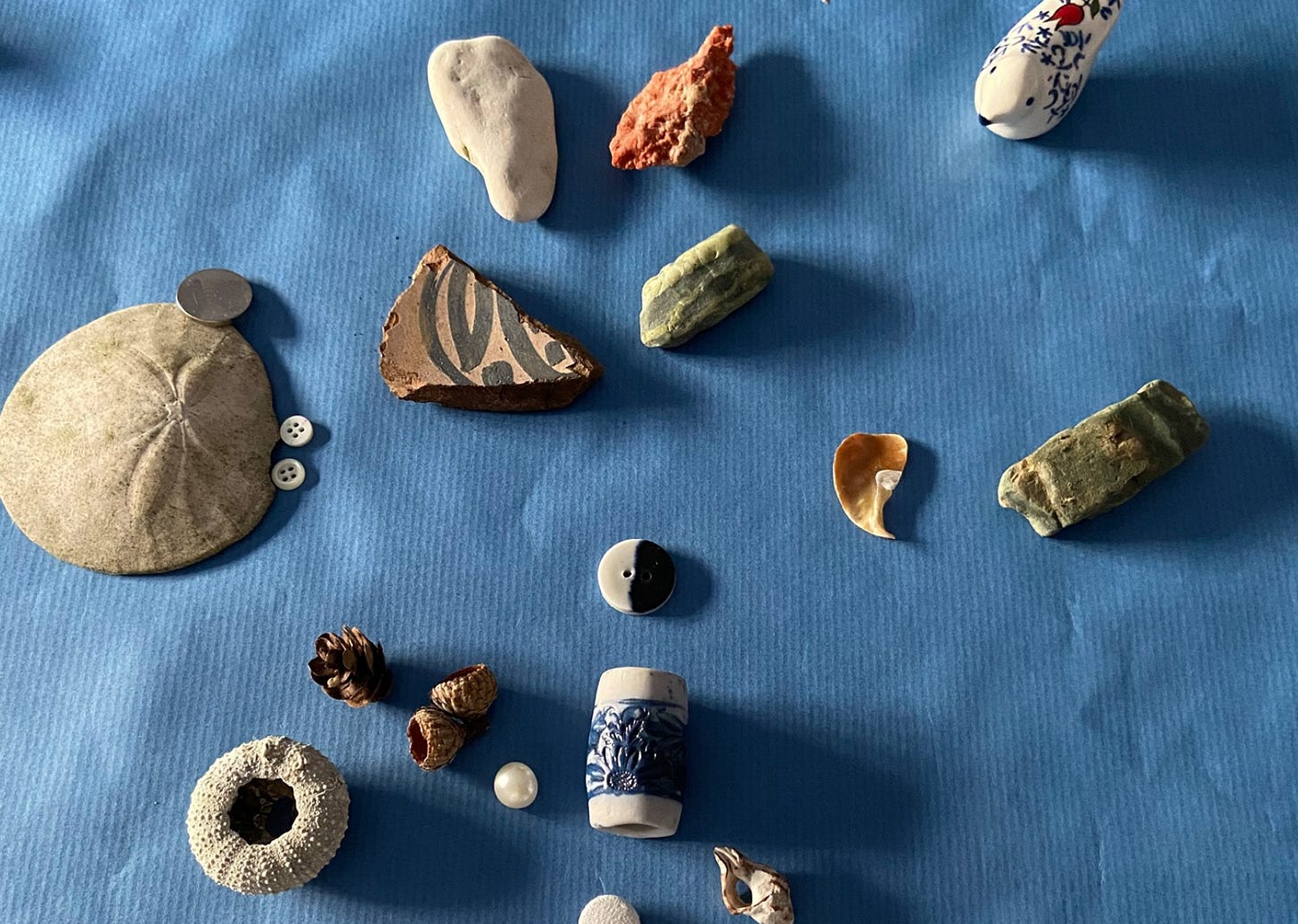 Have you ever had a conversation where the explaining, and telling is taking a long time (which is fine) but it means that everyone is totally spent before you even get to solutions/possibilities? (Oh boy, do I know this one from both sides!)

What if you could identify your blind spots before making some of the biggest decisions in your life? (Yes, blind spots can be made visible!)

For your toughest, most difficult client situations, would you be interested in a coaching skill that makes things easier, and adds value? (I mean the most uncoachable scenarios you've ever had.)
In fact…if you could learn Stone Mapping in an interactive 30 days of focused practice, would that float your boat?
Introducing > > >

"Coaching the Uncoachable: Stone Mapping™ and You"

This is a 30-day group with one aim: to expand your capacity to communicate about tough topics - to yourself and others - swiftly and easily.

Led by me, Andrea J. Lee, we will walk through the transformation of your communication skills. We'll do this using a combination of teaching, demonstration and hands-on practice.
These are some of the frustrations the Stone Mapping group will help with:
"Why can't people hear what I say? Why are people such horrible communicators?"

"Nobody is listening anymore - it's the deaf leading the deaf."

"This person is always overwhelmed and anxious, how am I going to handle all the drama?"

"There has to be a way to get through to people who are entrenched in their positions. Has to."

"I feel heartbroken from fighting with people I love."

"I'm overwhelmed and upset - I need to make some decisions and I want to do that better."

"The big issues of justice, abuse of power, and violence really weigh on me and I want to think through how to engage better."
"I know there's a way I can be better at being there for clients, and serve the world. I want to do that but how do I do that??"
If you identified with any of these, you might find this to be just the ticket.
Oh, also? This is a double-dip of value, because in addition to learning the stone mapping skill, I want you to bring specific life and work challenges to class. This way, you'll also get direct coaching and support for those. Of course, your questions about building your business are welcome.

My commitment is that after our month together, you'll know how to use stone mapping to:
Help you have any conversation, no matter how under pressure or emotional you might be.

Identify power dynamics - power over, power with, power to - so that you can get unstuck, not get trampled on and not trample on others.

Replace 'why' with better questions in your toolkit. (Hint: why is not the best question for complex conversations.)

Revisit old problems that seem permanent, and come up with new possibilities.

Make tough decisions in ways that feel good.

Stay fresh and engaged in your work with people, particularly if you've been feeling stagnant or annoyed.

Create a vision and plan for the future!
In short, we're going for the new thinking that Einstein wanted for all of us. And everything you learn is re-useable forever.

Pssst…this stuff makes coaching and communicating fun again. :-)
I'm excited to dive in.
What's the investment for the 30-day immersion? It's USD $240 or 2 payments of $125.
Exactly what you get:

Four Live, Interactive group calls


This is where the teaching, demos/practice, coaching, and Q&A will happen via Zoom, 90 minutes per class.

Weekly Exercises


These are interesting and fun sample scenarios to practice your new mapping skills in between classes.

Online Support & Community

We will have a pop-up group on the social media platform MeWe, where current students and alumni of stone mapping will connect, give and receive stone mapping support, and get input from me. The next class starts starts August 20, 2020.
Note: this is a beta invitation, and the first new short stand-alone group I'm leading in about 5 years. So that we can engage, support and be agile-as-we-go, I'm limiting the group to 40 students.
Again, if you're curious for a little more about exactly what Stone Mapping is… read this first. More tactical information about the class is below in the FAQ.
Otherwise, I'm eager to experience this with you, and invite you to pick from the payment options above. Let's do this!
---
Got questions? Here are some answers!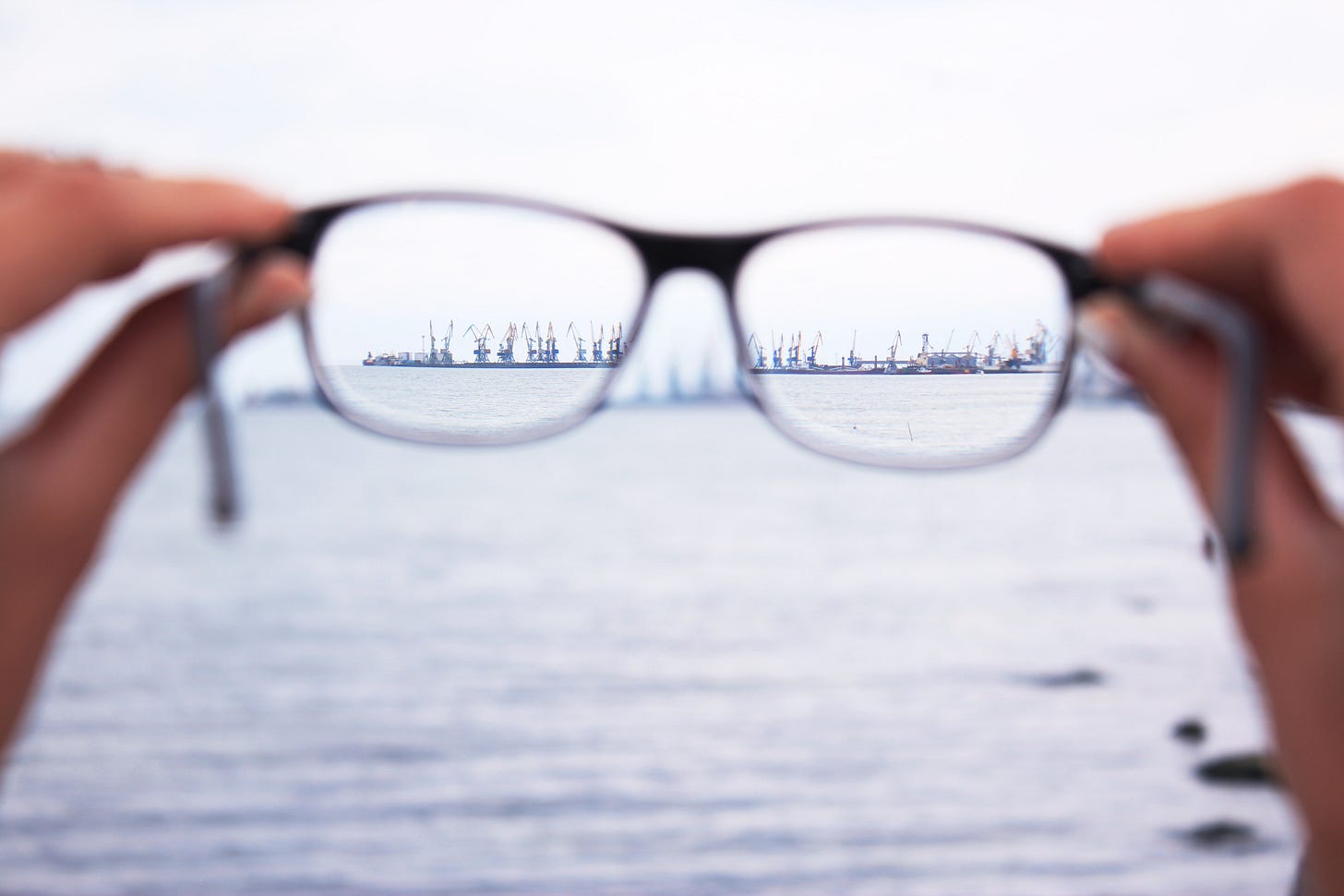 What are the exact dates and times of the calls?
We will have four weeks of classes in total, with the week of August 31, 2020 off. Classes are on Thursdays: August 20 and 27 and September 10 and 17, 2020.
To help with time zones, you get to choose from two call times each Thursday: 10am, or, 3pm pacific. No need to attend both, though you're welcome to. Convert your time zone here.
The first Thursday, August 20th, will be our main teaching call. Subsequent weeks will focus on demonstration, skill-building, coaching and critique. Each call will be 90 minutes.
What if I can't attend some of the calls live?
You will receive video recordings and worksheets so you can catch up. Remember there will be two call times each week, so hopefully this makes it easier to pick a time that you can attend. If you have to miss a week, you'll still get plenty of practice in the other weeks.
Will I be able to download and save the recordings?
Yes, they are yours to keep safe so you can refer back as many times as you like!
I don't have a stone mapping kit - what do I need to prepare?
Most people will not have a pre-made kit (the exception is people who attended my last live event in April 2019.) That's okay. When you register, you'll receive instructions on how to assemble a kit of your own, including how to personalize it as we go along.
You can purchase things for your kit if you like (this should cost more than $10-20) but in most cases you won't need to buy anything new.
I'm not a coach, is this for me? I don't have any formal coach training, will this work?
Yes, this training is for a way of communicating, which you already do as a human being! What you'll learn will help you communicate more effectively especially in sticky, heart-tender situations at work or in life.

If you like to ask questions, and have a curious and open mind, this will definitely be appealing whether you have any training or not. In fact, some of the biggest fans of stone mapping are not coaches at all!
I have my coach certification and lots of training, will I be bored?
It's very likely you'll be the opposite of bored - we've had trained and certified coaches, PhDs in psychology and other fields, as well as experienced facilitators in our stone mapping classes so far, and they've been excited and eager to use the tool.
Will I be able to use stone mapping with my own clients after taking the class, or will I need a specific certification or similar?
Yes, you're more than welcome to use this with your own clients as part of your coaching skills toolkit in private sessions. With some practice under your belt, as offered in this class, it will be relatively easy to explain the rules and have the client draw their map in session with you, which is one of the easiest places to start when doing this virtually. The demonstrations from the class will also help you do this.

Please note: taking this class does not permit you to (1) use the term Stone Mapping™ for marketing purposes of any kind (2) call yourself a teacher of the method, or to (3) sell or monetize Stone Mapping. That said, we welcome your request to be put on a waiting list to do these things. Further announcements will be ready in the second half of 2020.
Where do you stand regarding inclusion, and, creating a safe space?
I've written more about this here, however the short answer is that I'm committed to creating a space that maximizes learning and failing. I expect everyone's best efforts towards a respectful, transparent and kind classroom, and you have my promise I will uphold that.
What kind of tech setup will I need?
Classes will be held on Zoom technology in a password-protected room. Each week, I will invite you to submit photos and/or videos of the maps you practice with, using your smartphone so I can give you comments and input.
While it's not necessary, you will also receive instructions on how to set up a simple overhead shot using your smartphone and tripod, or alternative, if you have one. This way you'll be able to share yourself moving the stones, doing mapping practice, and giving and receiving coaching.
Setting up an overhead camera shot is not a requirement of the course, however previous students have found it an exciting addition. Recommendations for a quality, inexpensive tripod set up will be sent to you (approx US$30.) Taking a photo of your maps will be the main way everyone can share each week.
What else will I need to be ready for classes?
When you sign up for the course, you will receive instructions on how to assemble a stone mapping kit using simple household items, or things readily found in nature. You can also choose to buy a few simple things if you prefer. These should not cost more than $10-15.
Will I get coaching, or suggestions/advice on the issues or scenarios I work on in class, like places I'm stuck in my business or life?
The focus of the course is on giving you the skills of stone mapping, however *yes* you will receive coaching on the problem or issues you're practicing with along the way, if you participate.
You'll also learn from your classmates, and the coaching they receive on their mapping practice, and the issues they bring with them.
I'm super busy and feel like I'm overwhelmed. Should I take this class?
This class is intended to help you get less busy. So if you're busy and want to slow down, taking this class should help. If you're busy, don't intend to make intentional space for the class, and will feel like you're behind before you start, I suggest you say no this time.
An outcome of this course is often that the most important things become very clear. It's one of my favourite outcomes from stone mapping.
Do you offer refunds if the course isn't right for me?
I hope the course experience is clearly described here, however if you discover it isn't right for you, I will be glad to refund the full tuition when you request it by the end of the second week (August 28, 2020.)
Will there be space for questions in the course?
Yes, there will be time for questions on each class, and, you can also ask questions in the MeWe group for the class. This will be a group of smart, creative thinkers, like you. I hope you'll create some great new connections.
What's a MeWe group?
This class will have an online support group on the advertising-free social media platform called MeWe.com. This is a very simple site that is similar to, but not Facebook, and that you'll be able to sign up for in less than 1 minute, for free. We're here to help if needed, but I'm pretty sure you'll find it simple as pie.
What can I expect after I register?
You'll see a confirmation page, and then you'll receive two emails (1) a receipt for your purchase and (2) a more detailed prep email to get started.
Where can I ask any other questions?
Email us at info@andreajlee.com and we'll be glad to get back to you! To register now for Coaching the Uncoachable: Stone Mapping and You, click on your preferred payment option here:
*This invitation would incomplete without acknowledging Joan McLeod, CEO of Conflict Navigator, Inc.™ the creators of Conflict First Aid™ and Stone Mapping™ (based in Dr. John Radford's relational mapping work). I thank them for their vision, generosity, mentoring and licence to bring this work to the coaching community.
Credit from top to bottom: Photo by Nick Fewings on Unsplash; Stone Map by Christine Fischer https://www.sitkaservicesllc.com; ; Photo by Elena Taranenko on Unsplash